When you can't go to Yosemite … Yosemite can come to you! Read on for a few ways to experience and learn about the park from home. We hope these help you stay connected to the park, wherever you are.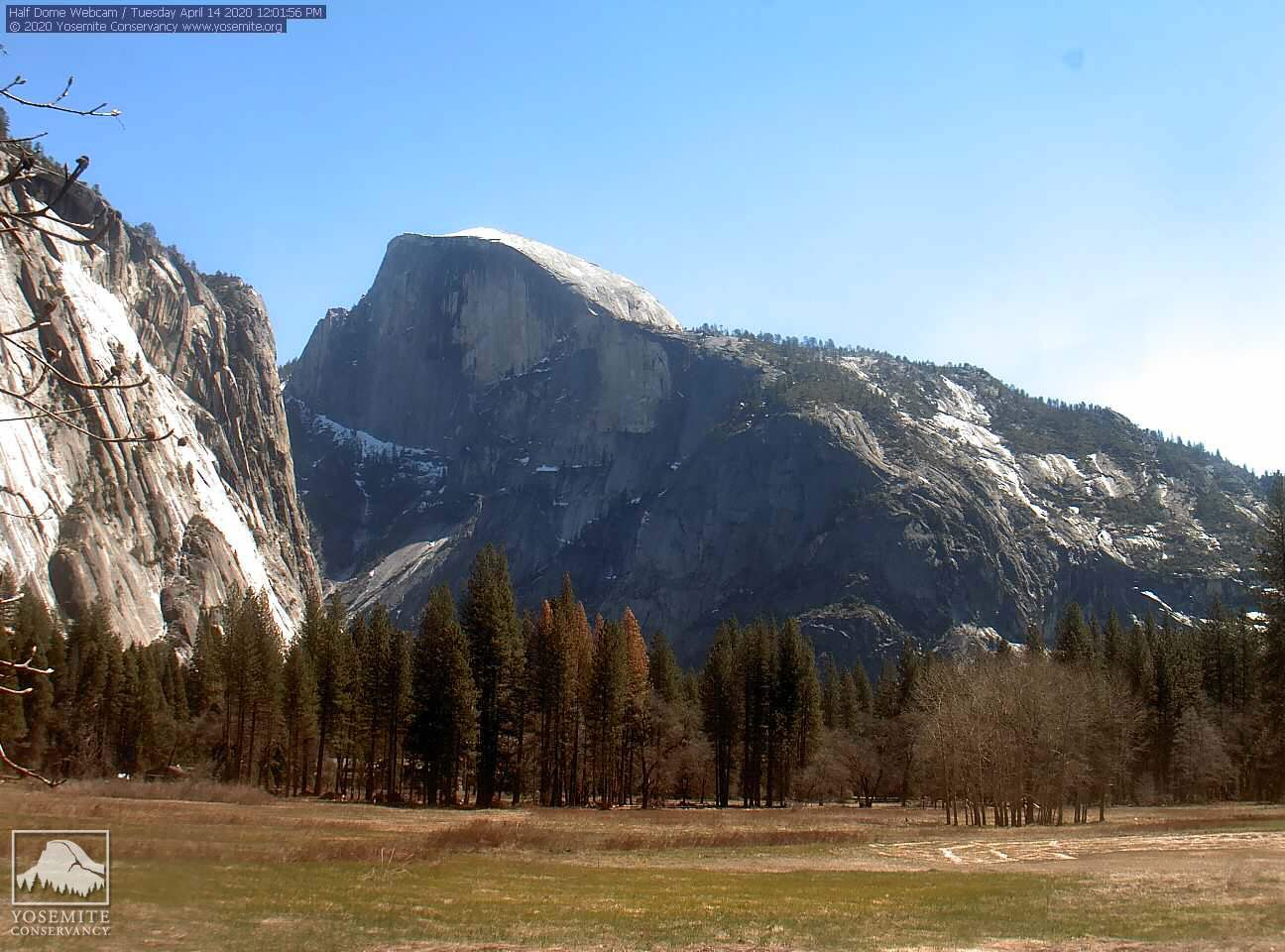 1. Add the Yosemite webcams to your daily to-do (and maybe to-do-over-and-over) list. Our four webcams offer real-time views of famous features, including Half Dome, El Capitan and Yosemite Falls.
2. Check out sites that make you feel like you're on the ground in Yosemite, such as Virtual Yosemite, which features interactive 360-degree photos of hundreds of locations in the park, from the Valley to the high country, and Google Earth, where you can soak in the splendor of national park scenery (including Yosemite's Glacier Point) from the comfort of your couch.
3. Pause your current Netflix binge and spend some time watching (or re-watching) Yosemite Nature Notes. The series features more than 30 mini-documentaries on a huge array of topics, from bighorn sheep and black bears to glaciers and, of course, Half Dome. Find every episode on the Yosemite National Park website and YouTube. Thanks to our donors for making many of these videos possible!
4. Speaking of things to stream, make some popcorn and settle in for National Parks: America's Best Idea, the award-winning documentary series from Ken Burns and Dayton Duncan. You can see clips for free (and purchase the DVD) on the PBS site; to watch the full series, check your local PBS listings or subscription-based video streaming services.

5. Take a spin through the Yosemite Conservancy Flickr pool! Explore different areas of the park and see how the Sierra transforms in different seasons as you peruse thousands of stunning photos from Yosemite fans. And if you're inspired to post your own Yosemite photos, we'd love to see them. Add them to our Flickr pool, or share them with us on social media.
6. Let your speakers or headphones sing with sounds from the natural world. Start off with the "Soundscapes" episode of Yosemite Nature Notes, check out some of the recordings from the National Park Service's Natural Sounds and Night Skies Division, and then head to the Cornell Lab of Ornithology's Macauley Library to immerse in the calls, chirps, trills and percussion of avian vocal artists. We found a few sample sounds from species that make their seasonal or year-round homes in Yosemite:
Curious about other birds that live in the park? Download the handy Yosemite Bird Checklist, and learn about donor-supported songbird studies in the "Songbird Notes" series on our blog, written by 2019 bird-banding volunteer Christine Singfield.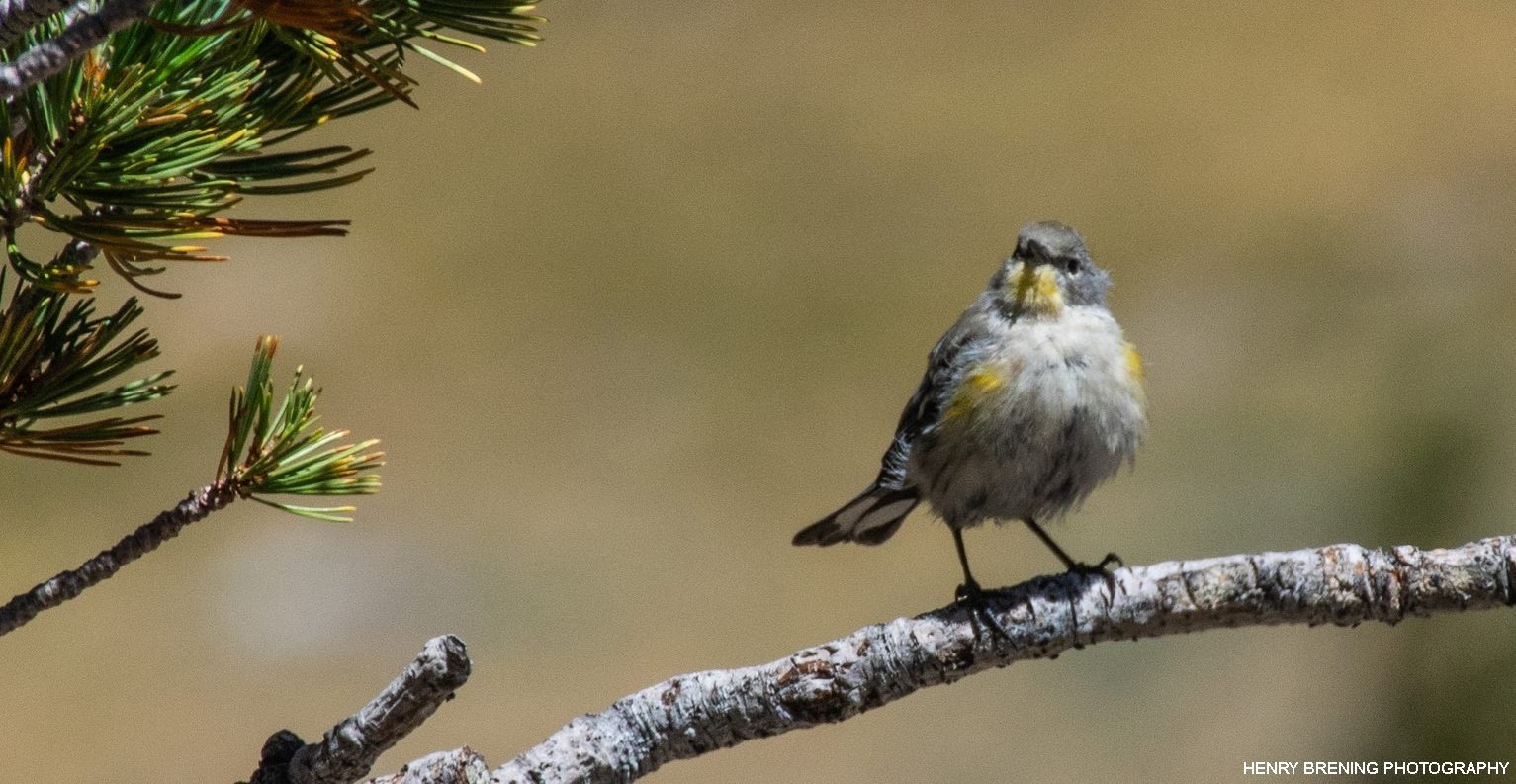 7. And on that note … get to know Yosemite even better as you browse our blog! You'll find posts on saving vintage photographs, and keeping legendary Valley trails (and some less-traveled hiking routes) in top shape; pieces about studying glaciers, owls, butterflies and a rare red fox; climbing FAQs, a quick introduction to Yosemite's diverse woodpecker species; and many more stories. To see the whole collection, head to the Latest News section of our website and select "Blog Posts" in the drop-down filter.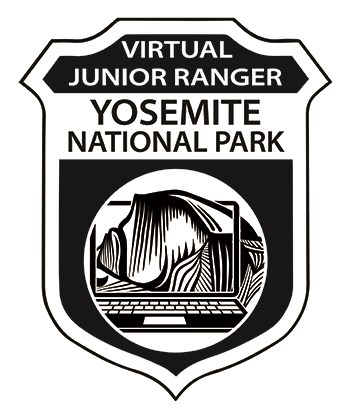 8. Whether you're using video meetings for work or to catch up with family and friends, our free Yosemite wallpapers are the perfect backdrop for your Zoom calls. Check in with your colleagues in front of Yosemite Falls, share a screen with everyone's favorite potato-shaped mountain mammal, swap stories about high country adventures while Tenaya Lake glitters in the background … head to our wallpaper gallery and download your favorites!
9. Visit the Yosemite National Park site for videos, live programs, and activities for kids, including a new virtual Junior Ranger program the lets kids complete an online worksheet and submit it via email to claim their badge.
10. Catch up on the latest content from our talented Yosemite-based program team, including quick naturalist videos and park-themed art projects you can do from home.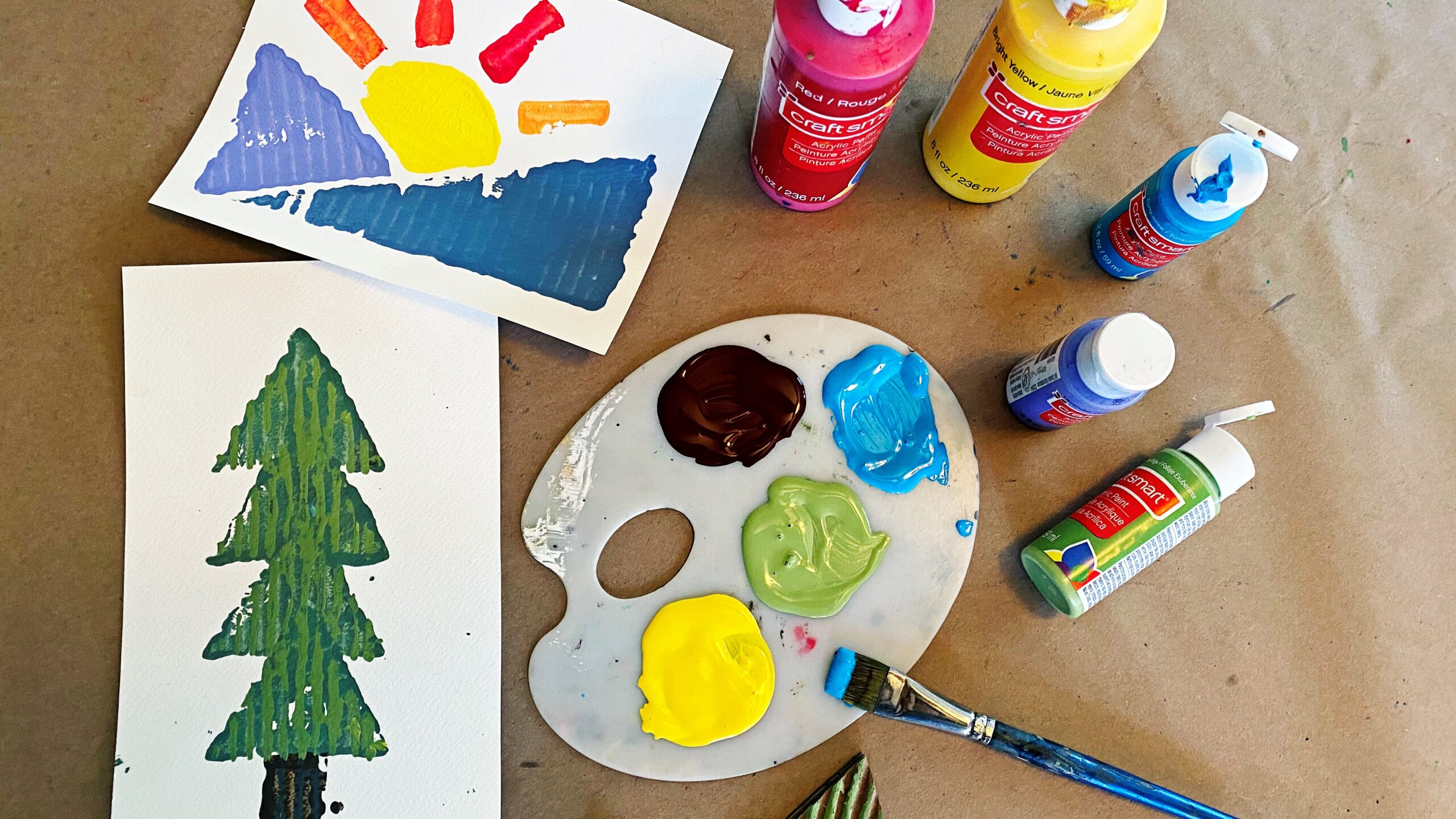 ---
How do you stay connected to Yosemite from afar? Let us know on social media (we're @yosemiteconservancy on Facebook and Instagram, and @yoseconservancy on Twitter).
Looking for more ways to experience Yosemite and other parks from wherever you are? Grab some gorp and wander through the National Park Service's Find Your "Virtual" Park resources!