The first non-Indian child born in Yosemite Valley, Florence Hutching's memory still welcomes visitors to the park.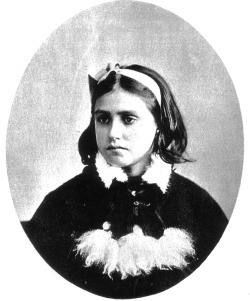 Florence Hutchings, also known as Flo, Floy, and Flora, was known for exuberantly welcoming visitors to Yosemite National Park wearing "knee-high boots, trousers, a flowing cape, and a wide-brimmed hat," according to Pioneers in Petticoats: Yosemite's Early Women. The first non-Indian child born in Yosemite Valley in 1864, Flo was the daughter of well-known entrepreneur James Mason Hutchings and his wife, artist Elvira Sproat. Flo often lamented the fact that she had not been born a boy, as she loved playing with lizards, hiking, camping, riding horses, and endlessly exploring the Valley and mountains that were her home.
The Hutchings family lived in a log cabin near Yosemite Falls. Flo and her siblings regularly visited the nearby cabin of John Muir, who worked for her father. As a teenager, Flo was deeply interested in religion, and she volunteered as a caretaker of the then-new Yosemite Valley Chapel. She cleaned and decorated and rang the bell to announce services. Her contributions there were later recognized by a
generous donor, who gave an organ to the chapel in Florence's memory.
James Hutchings, a publisher, used his Hutchings' California Magazine to draw tourists to the Yosemite area, and he purchased a hotel in
the Valley shortly before the Yosemite Grant Act established Yosemite Valley as a state park. The family moved to San Francisco a decade later, but Flo was able to spend summers hiking and riding her horse in her beloved Yosemite, before returning full time when she was 16 and James was appointed guardian of the park.
Tragically, Flo died at age 17 in a mysterious 1881 rockfall. She is buried beside her father in the Yosemite Cemetery, and her spirit lives on in the Cathedral Range's Mt. Florence, a remote and isolated peak in the Yosemite backcountry. The 10th highest peak in the park, it is one of very few named for women. John Muir was credited with saying of her, "Let us give the girl, for her own and her father's sake, some graceful mountain height, and let it be called 'Mount Florence'."
Want to learn more about Yosemite's diverse history?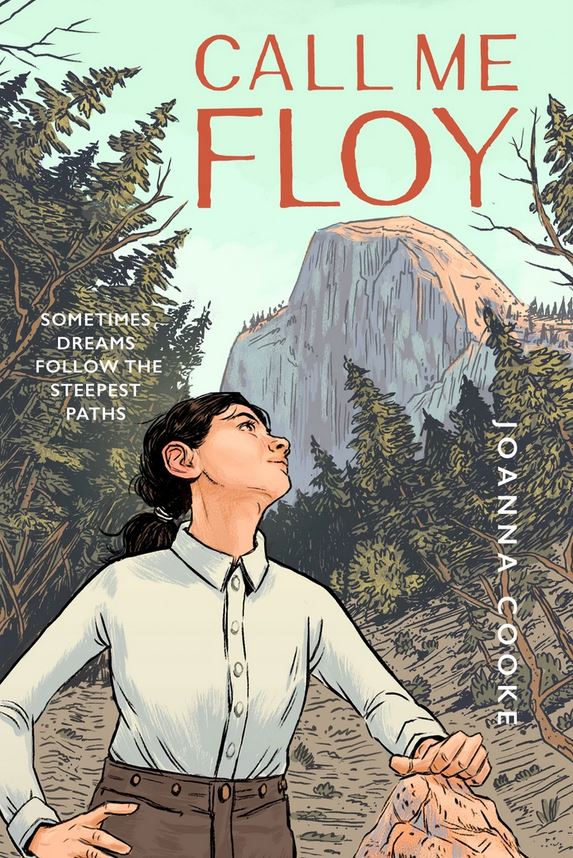 As this novel for ages 8 to 12 opens in 1876, Florence "Floy" Hutchings — bold daughter of a famous father — is stuck in a stuffy classroom in crowded San Francisco, longing to return to the majestic place where she was born and where she has always felt free: Yosemite!
Steeped in the rich atmosphere of old Yosemite and based on real people and true events. Call Me Floy is about a girl who struggles against the expectations of her times and follows her dream up the steepest path imaginable.
Call Me Floy can be purchased at shop.yosemite.org.