Yosemite Conservancy has 90 years of experience helping to preserve and protect Yosemite National Park for current and future generations. We are proud to have strong working relationships with extraordinary partner organizations that share a similar passion for this magical place.
How We Work with Our Partners
Funding
The most significant collaboration, and also the core of our fundraising, is direct donations to National Park Service (NPS). Each year, Yosemite Conservancy and NPS together identify projects of greatest need that are aligned with our mission; these projects are then funded through donations from our generous supporters.
Visitor Services
We partner with NPS to work on restoration projects and visitor services, including issuing wilderness permits and bear-proof canisters.
Arts
We partner with NPS, Yosemite Hospitality, LLC and the Ansel Adams Gallery to promote Arts in Yosemite Park.
Guest Programs
Working with NPS and Yosemite Hospitality, LLC, which provide accommodations throughout the park, we created the guest donor program, allowing visitors to make donations to programs at in-park facilities.
Sharing Resources
Working with NatureBridge, we share resources such as housing and training. We also exchange resources such as books for libraries.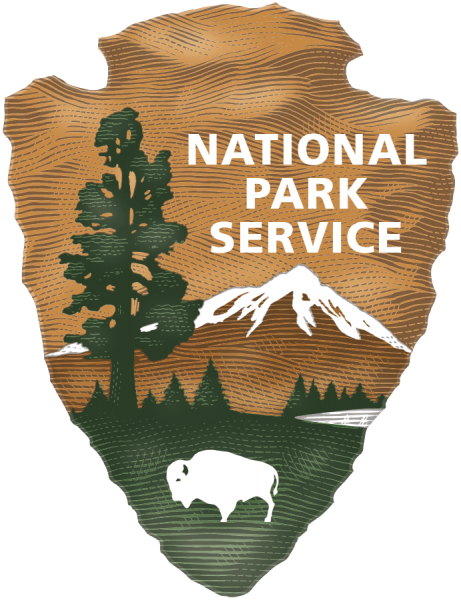 Since 1916, the American people have entrusted the National Park Service with the care of their national parks. With the help of volunteers and park partners, we are proud to safeguard these nearly 400 places and to share their stories with more than 275 million visitors every year.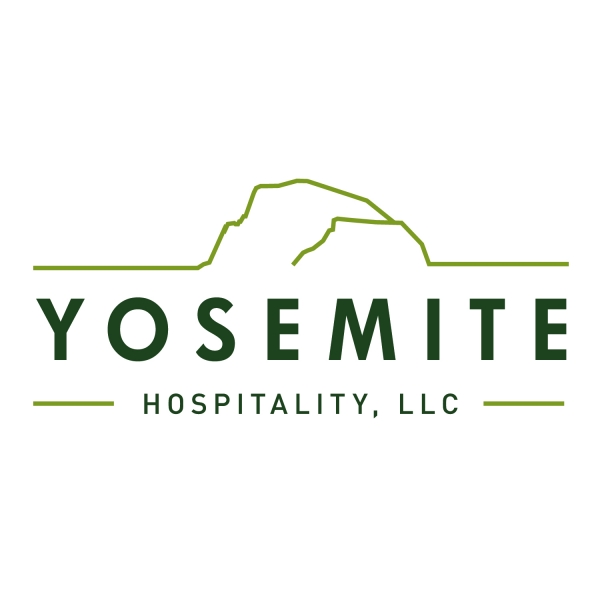 Yosemite Hospitality, a division of Aramark, operates lodging, food and beverage, retail, recreational activities, tours, interpretive programs, transportation and service stations under contract with the U.S. Department of Interior with a focus on delivering authentic and memorable guest experiences.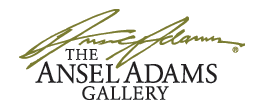 The Ansel Adams Gallery is a registered California historic business, owned and operated in Yosemite by the family of Ansel Adams since 1902. The gallery has evolved into a center that celebrates the arts and the natural grandeur of our environment.

NatureBridge is a nonprofit partner to Yosemite National Park, whose mission is to educate youth, inspire stewardship and protect the planet through interactive, residential environmental education programs. NatureBridge has introduced one million young people to the science and wonder of nature in the world's best classrooms — our national parks.