Earlier this month, we asked you to share some of your favorite Yosemite Moments with us — and we were blown away by your responses! You shared stories and photos of first visits and annual trips, proposals and anniversaries, backpacking trips and bobcat encounters, rainbows and reflections, hopes for the future and memories of loved ones lost, and countless reminders of the beauty and tranquility you can find on the trail.
Thanks to everyone who submitted photos and stories, and congratulations to our two contest winners, Julie Delille and Zach Hanna! Keep an eye on our social media for more opportunities to connect with us (we're @YosemiteConservancy on Facebook and Instagram, and @YoseConservancy on Twitter). In the meantime, scroll down to see a handful of the special moments that were shared.
As Day Turns to Night
Julie Delille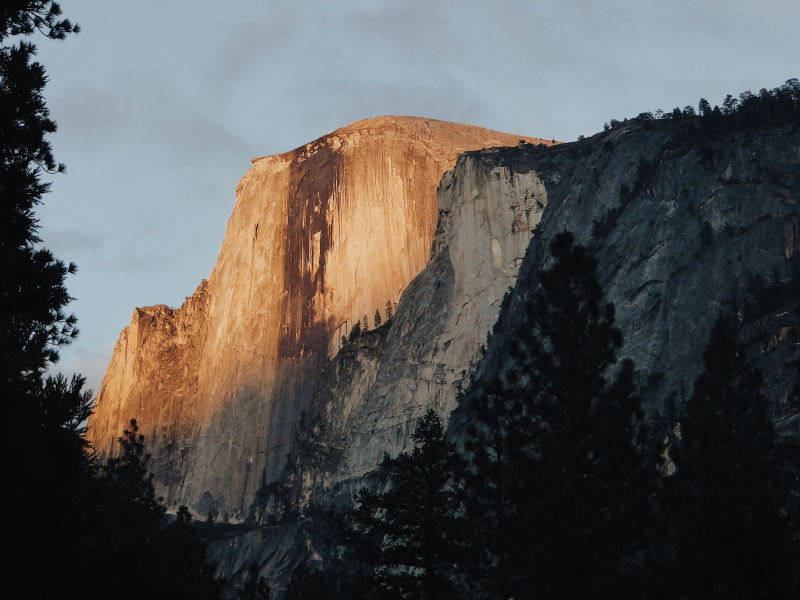 Our Tree
Zach Hanna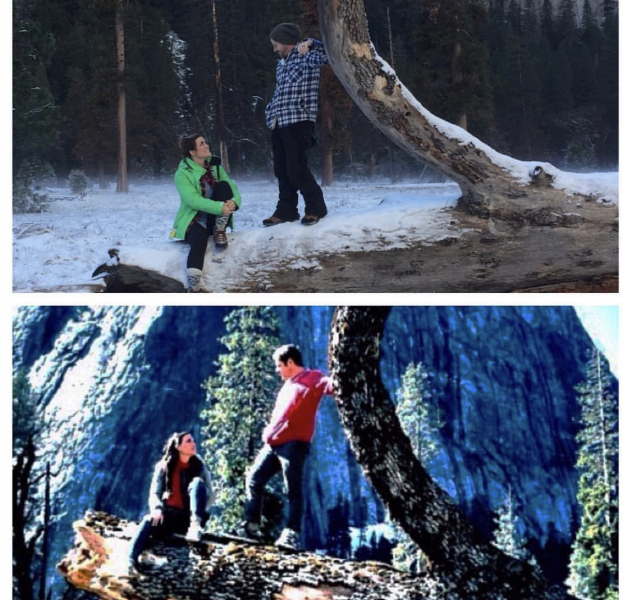 Stoneman Bridge
Eric Nelson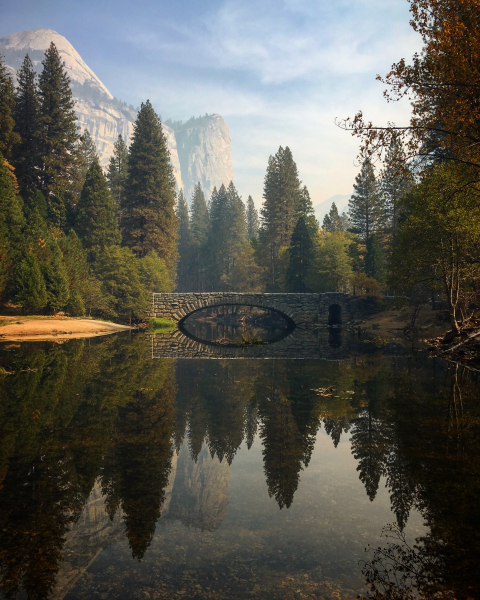 Half Dome at Sunset
Ben Pollock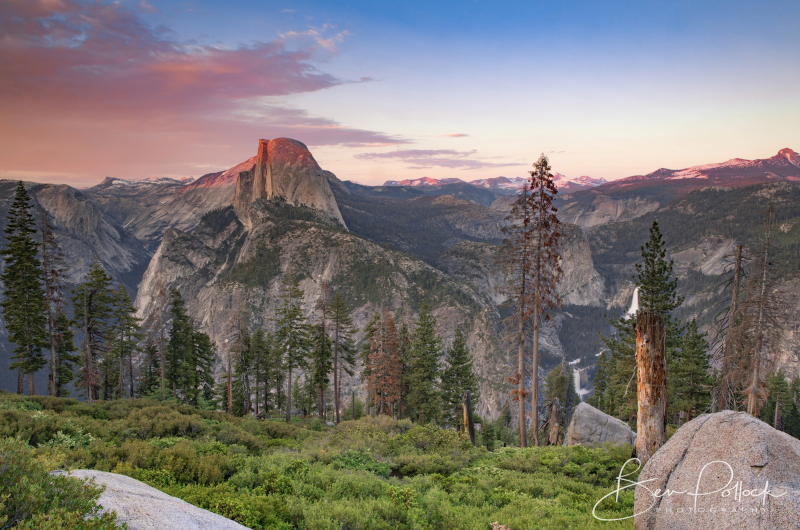 YES
Sarah Canterbury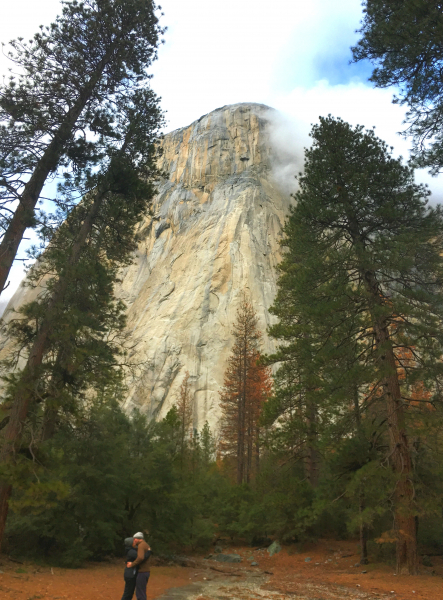 The Rock Guard'in
Barbara Putz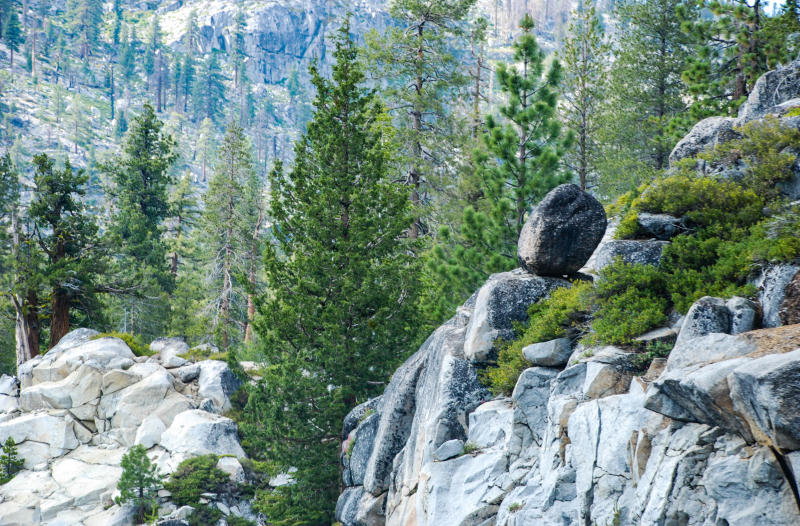 White Cascade
Douglas Croft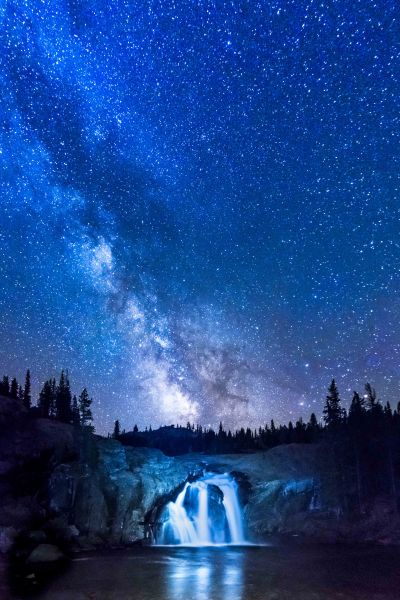 Half Dome is Calling
Katherine Warren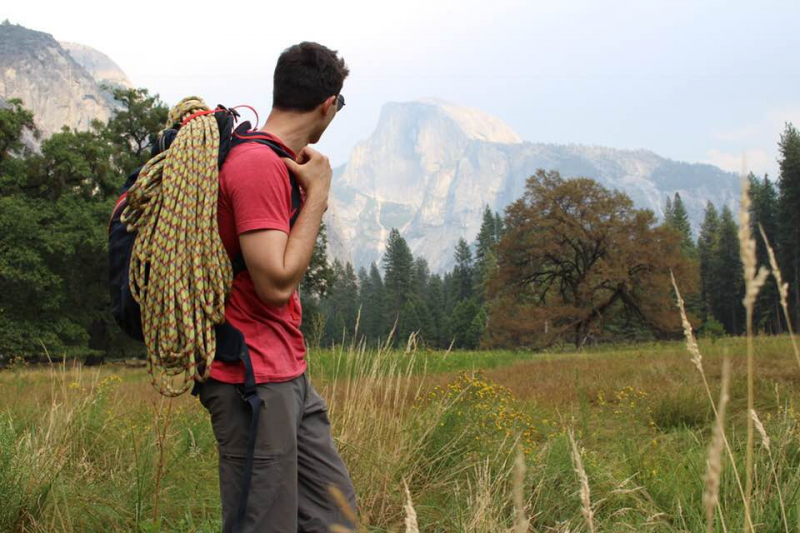 A Mother's Love
Sean Jagow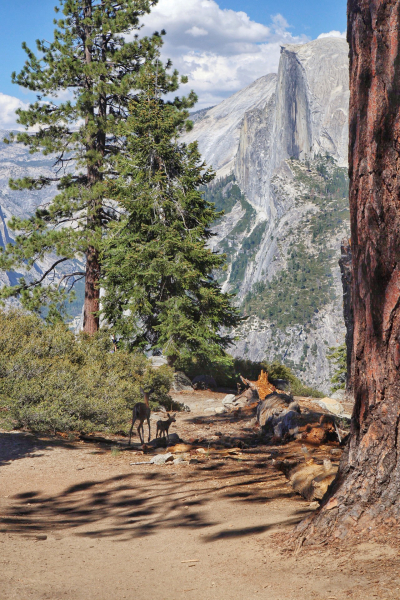 Spring Thaw
Krista Micklo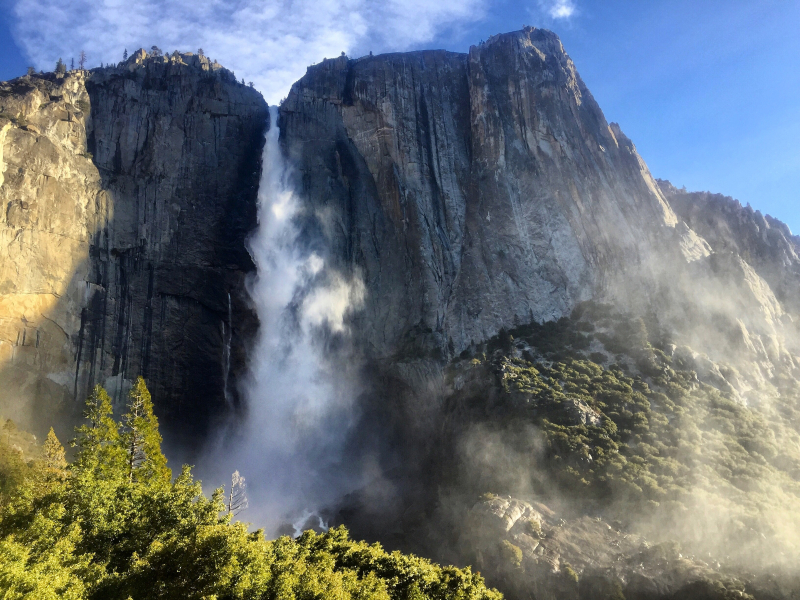 Tenaya Peak Topout
Jared Kemper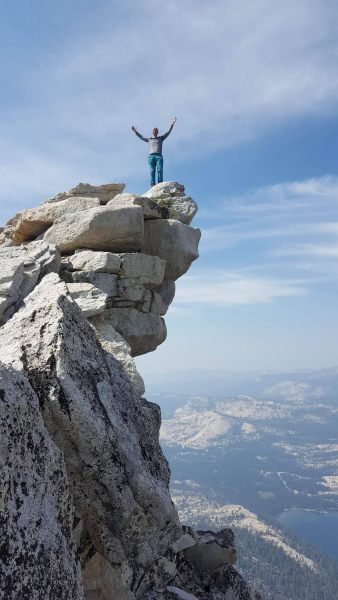 Tilden Lake, Yosemite Backcountry
Haley Henson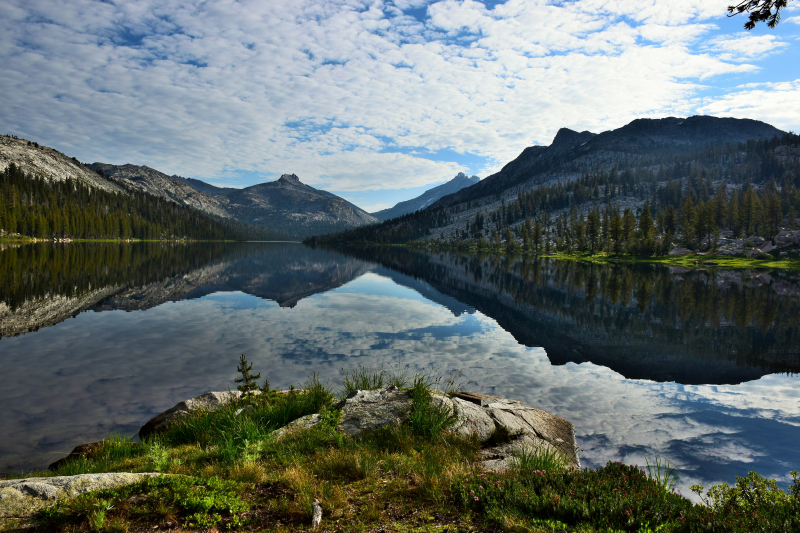 Baby in Yosemite
Dikran Ornekian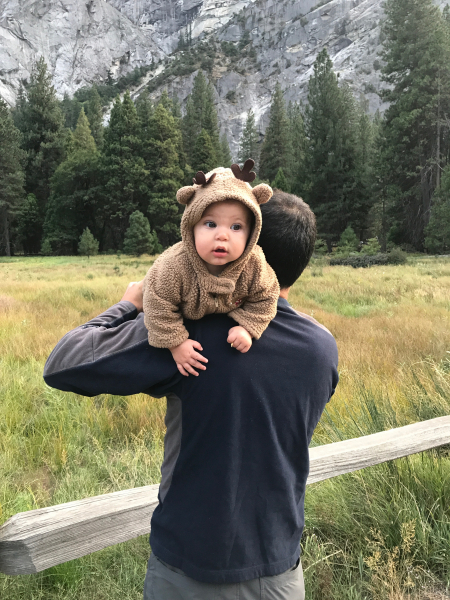 Glacier Point: First View
Catrin Pugh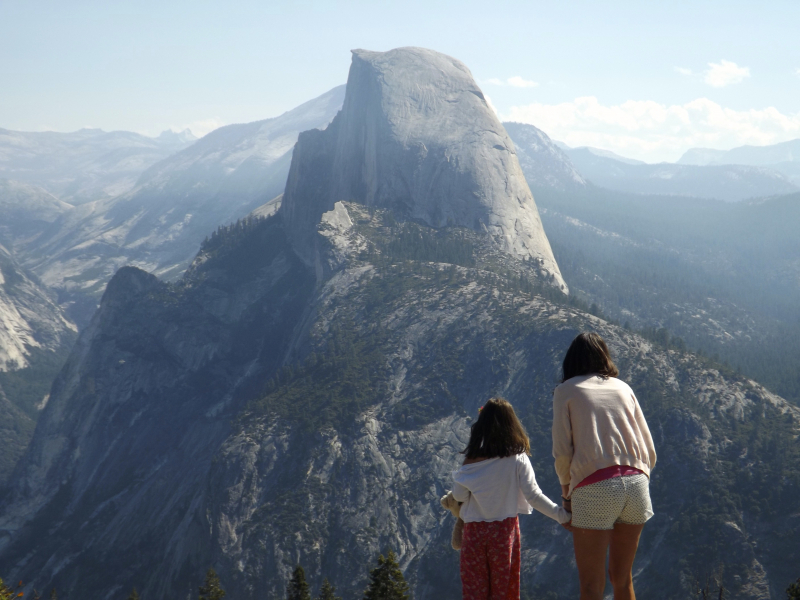 Into the Woods
Priscila De Cassia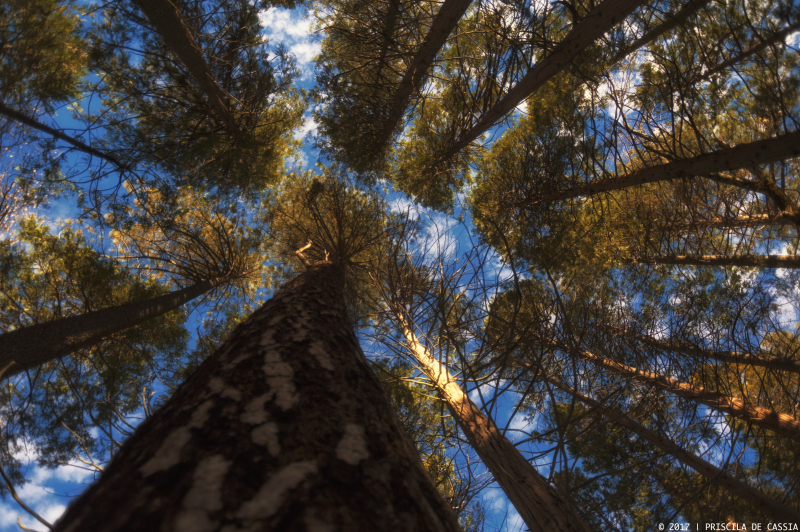 It's a Girl!
Tim Cederwall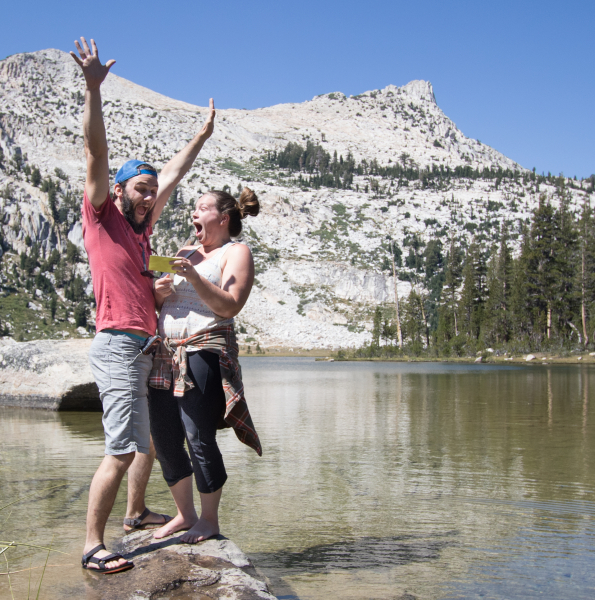 Bobcat on the Trail
Jennifer La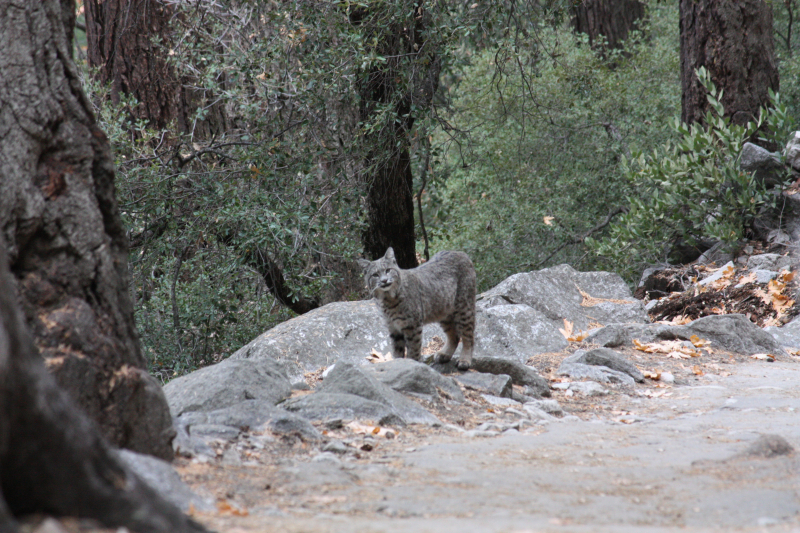 Capturing the Moment
Mark Settle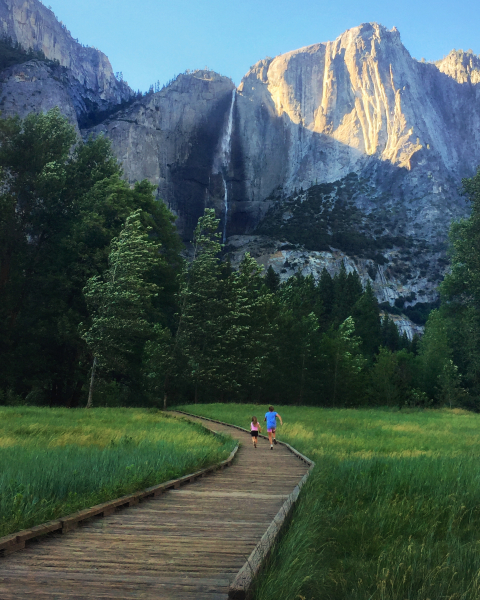 Winter at Tunnel View
Rich Fraguero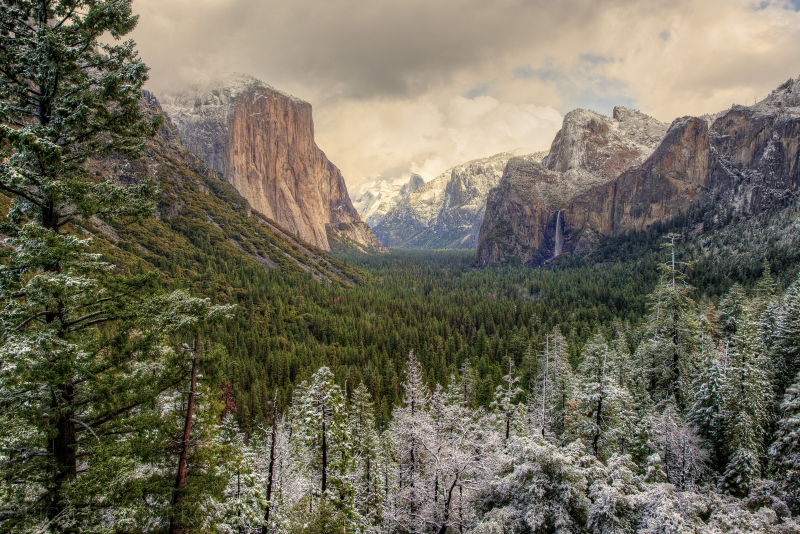 He Gets It
Kimberly Lienhart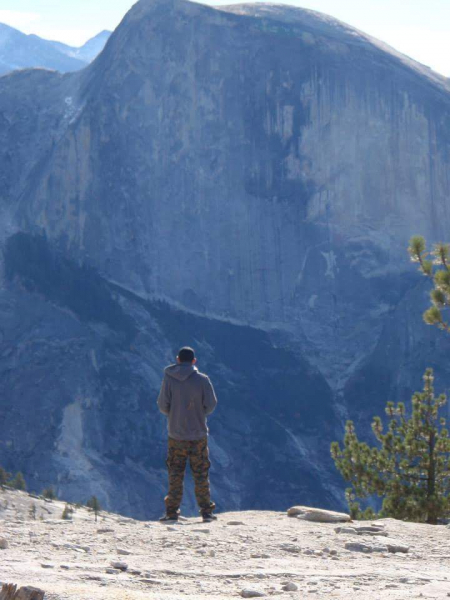 My Last Day
Brandilyn Pharris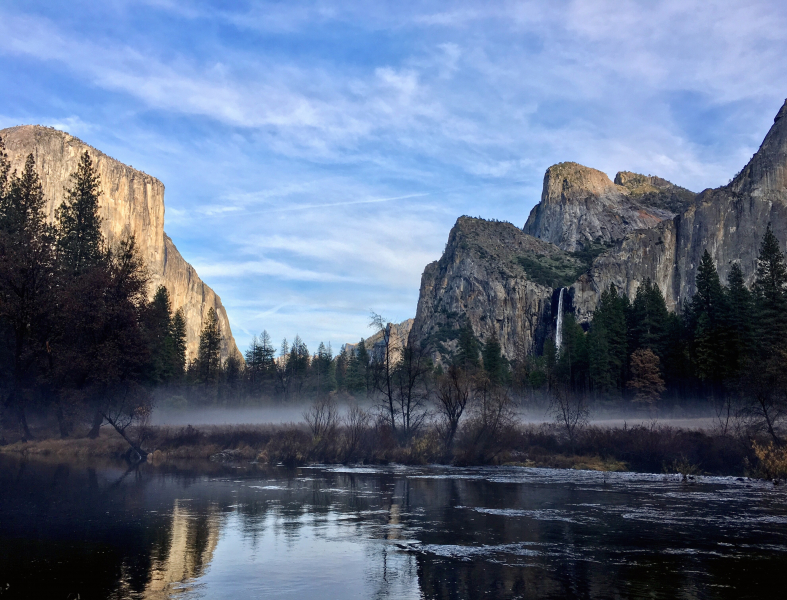 Our Annual Yosemite Christmas
Chan Shipman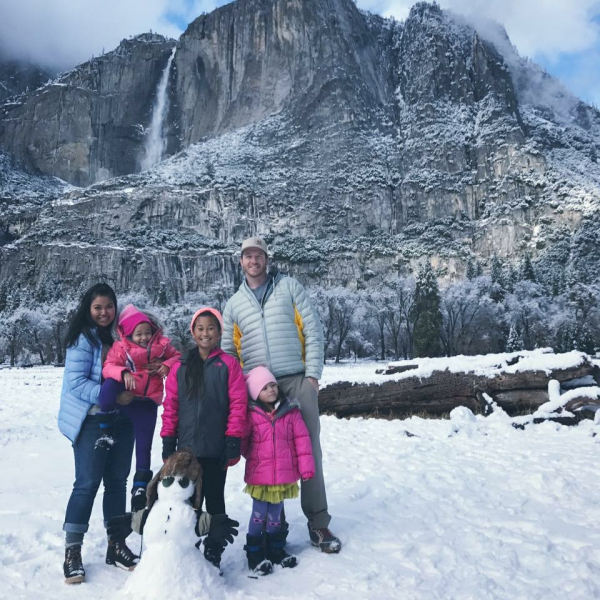 As several of you observed, Yosemite's natural processes pulse ever on — waterfalls roar, granite gleams and seasons shift whether or not we're there to hear and see it happen. With so much wonder at every turn, you're bound to experience something new, something that helps you feel even more in tune with your surroundings, anywhere you go in the park. And those Yosemite moments will stick with you long after you leave, as precious reminders of your connection to this special place.
We'll leave you with some apt musings from Terry Tempest Williams, in The Hour of Land, on why moments in places like Yosemite matter:
Our national parks receive more than 300 million visitations a year. What are we searching for and what do we find? As we Americans and visitors from abroad explore the 400-plus sites within the national park system… perhaps it is not so much what we learn that matters in these moments of awe and wonder, but what we feel in relationship to the world beyond ourselves, even beyond our own species.
Thanks again for giving us a glimpse into your Yosemite moments!