Looking for the perfect present for a Yosemite fan? We've got you covered! Pick a gift from our 2018 guide, or browse our online store for even more ideas. Best of all: When you shop with us, your purchases help support important work in the park, including trail and habitat restoration, scientific research, and educational programs.
Check out our recommendations for recipients who are…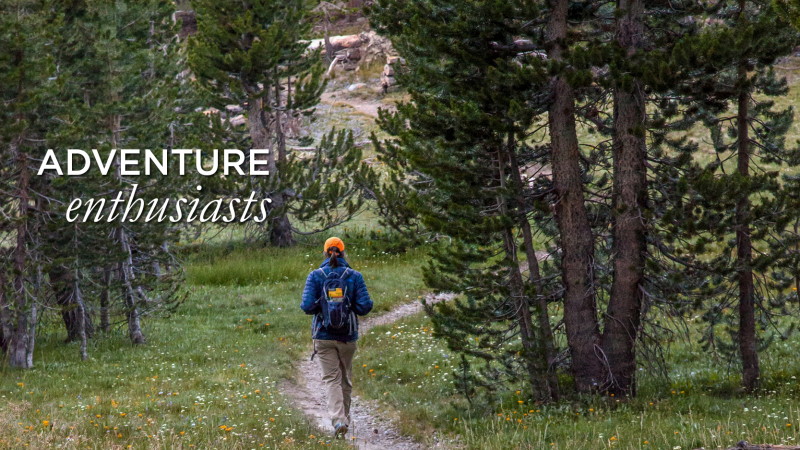 Shopping for hikers who are happiest in fresh air, on trails and under the stars? Help them prep for their next excursion in the park with our handy visitor kit (or check out the deluxe version). No matter the season, they'll need to stay hydrated and shaded: Upgrade their gear with a Yosemite patch hat, a "Hike Smart" Nalgene and a bright bandana (designed by a seasonal Yosemite ranger).
For a truly tailored present, pick up a Custom Adventure gift certificate, redeemable for a private, personalized day in the park with an expert guide.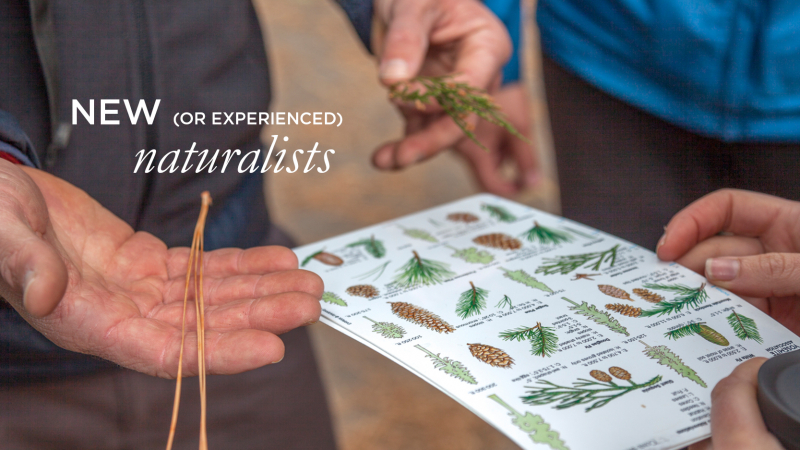 For everyone who likes to stop and smell the wildflowers (and bend down to check out the funky fungi, pause conversations to listen for pikas, scan the trail for animal tracks and point out glacial polish to passersby), a field guide is a must-have — and any aspiring naturalist will rejoice to receive a copy of the Laws Field Guide to the Sierra Nevada, which features more than 2,800 illustrations and covers more than 1,700 species.
For the artistically inclined, the Laws Guide to Nature Drawing and Journaling offers helpful tips and exercises for capturing observations on paper; pair it with the creativity-stoking Nature Notebook, the perfect companion for park wanderings.
For wildlife-watchers, our plush marmots, bears and pikas make great gifts — and unlike with their live counterparts, you don't have to worry about keeping your snacks out of reach.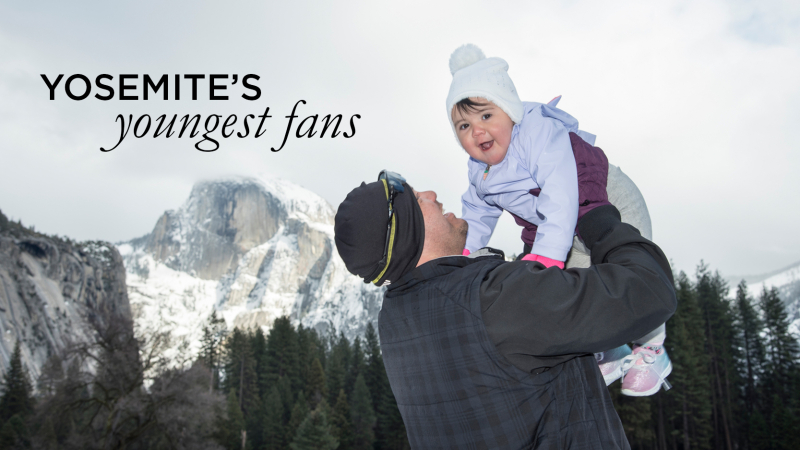 Your favorite future park protectors might still be toddling, but it's never too early to sow the seeds of appreciation for the natural world! For the tiniest tots, wrap up a Yosemite onesie featuring our original "bears in balance" design. Budding book-lovers will enjoy exploring Yosemite through the new So Small! and So Big! board books; older readers can connect with the outdoors in Where's Rodney? and The Sequoia Lives On.
Speaking of sequoias, kids can see the world's most massive tree sprout before their eyes when playing with a set of giant sequoia stacking blocks. (Not sure about fitting a full-grown Sequoiadendron giganteum inside? Don't worry, the blocks only stack to 3 feet high, not 300 feet!)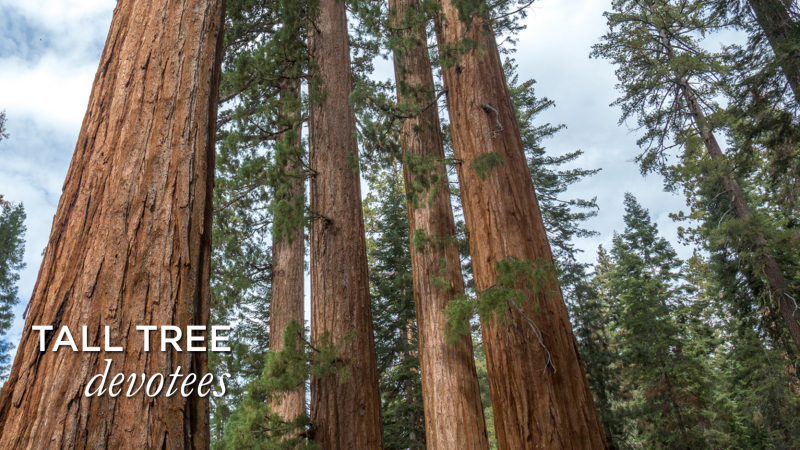 While we're on the subject of sky-scraping arboreal wonders, our bookstore is bursting with tree-themed treats for sequoia fans. Spruce up their bookshelves with Living Among Giants (by Conservancy naturalist guide Shirley Spencer), or Ancient Sentinels, an in-depth introduction to Yosemite's three giant sequoia groves.
Other ideas: Facilitate coniferous correspondence with a sequoia cone paperweight and a set of Mariposa Grove notecards (don't miss the matching print); branch out into forested fashion with a giant sequoia shirt and tote; or sow some Sierra splendor into holiday (or any day) decor with a wooden Mariposa Grove ornament.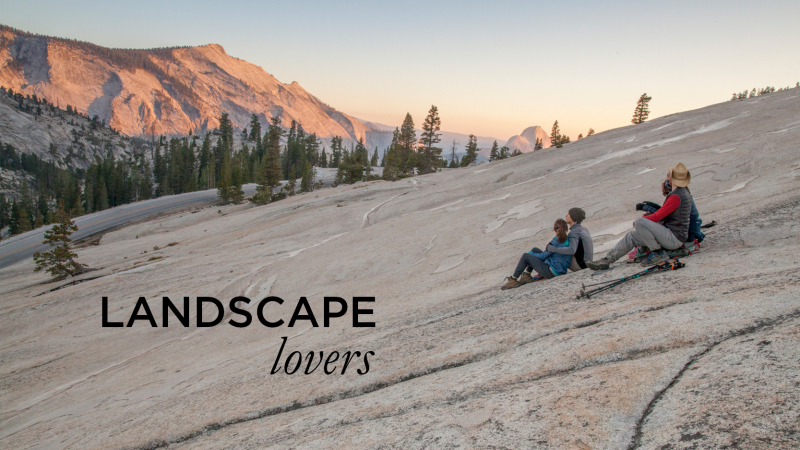 Mountain slopes aglow at sunset. Still lakes reflecting high peaks. Sheer cliffs and cascading falls. You can't take Yosemite's celebrated terrain home, but you can give scenery-swooners the next best thing(s): a 2019 Celestial Yosemite wall calendar, with 12 breathtaking images of the park after dark; one of our many photography books, such as A Sense of Yosemite, which combines spectacular landscapes and poignant essays; a Tunnel View shirt, water bottle or ornament, featuring one of the park's most famous vistas; or Yosemite Meditations, a pocket-sized primer of pictures and inspiring quotes that provides the perfect pause on a busy day.
Still not sure what to get? Visit our virtual shelves to find even more gifts that give back, including books for readers of all ages, apparel and accessories, and games and toys. (And if you're heading to Yosemite, stop by one of our bookstores to check out the selection in person — our Yosemite Valley store is open year-round; our Mariposa Grove, Tuolumne Meadows, Big Oak Flat, Happy Isles and Wawona locations are open seasonally.)
Thanks for supporting the park this season, and in any season, by shopping with the Conservancy!