Looking for gifts for Yosemite fans this holiday season? You've come to the right place!
Check out our 2019 picks for park-themed presents below, and head to our online store for even more ways to treat your Yosemite-loving friends and family (and yourself) with gifts that give back. Whenever you shop with us online or at one of our bookstores in the park, your purchases help support important work in Yosemite, including trail restoration, scientific research, educational programs and much more.
If you're shopping for Christmas, order by Tuesday, December 10 to ensure on-time delivery.
---

A Mug That Makes a Difference
This 12-ounce mug comes with a classic view of two of Yosemite's most famous granite icons — El Capitan and Half Dome — and is brimming with love for the park. The well-insulated stainless steel cup will keep coffee, hot cocoa and tea toasty even on the coldest Sierra days, and features a splash-preventing lid. The best part? Your purchase also includes a $25 donation to Yosemite Conservancy!
The Gift of Giving
Speaking of donations … it's easy to make a donation in celebration of a park champion in your life right here on our website. A charitable contribution of any amount to the Conservancy is an inspiring way to share your passion for Yosemite with people you care about. We'll notify your honorees about the donation, and they'll love knowing that a gift made in their honor is making a meaningful difference in the park.
Park Wear, for Anywhere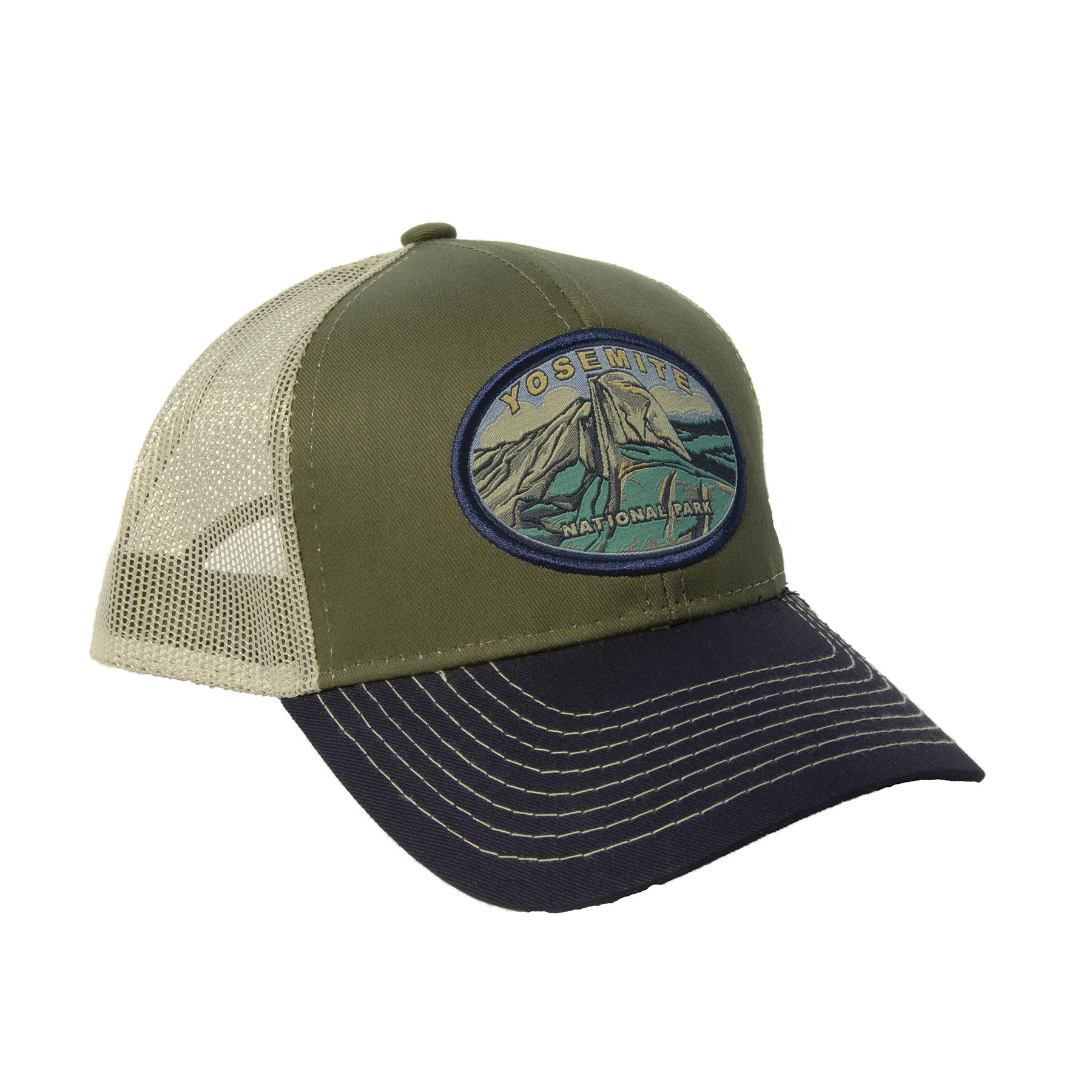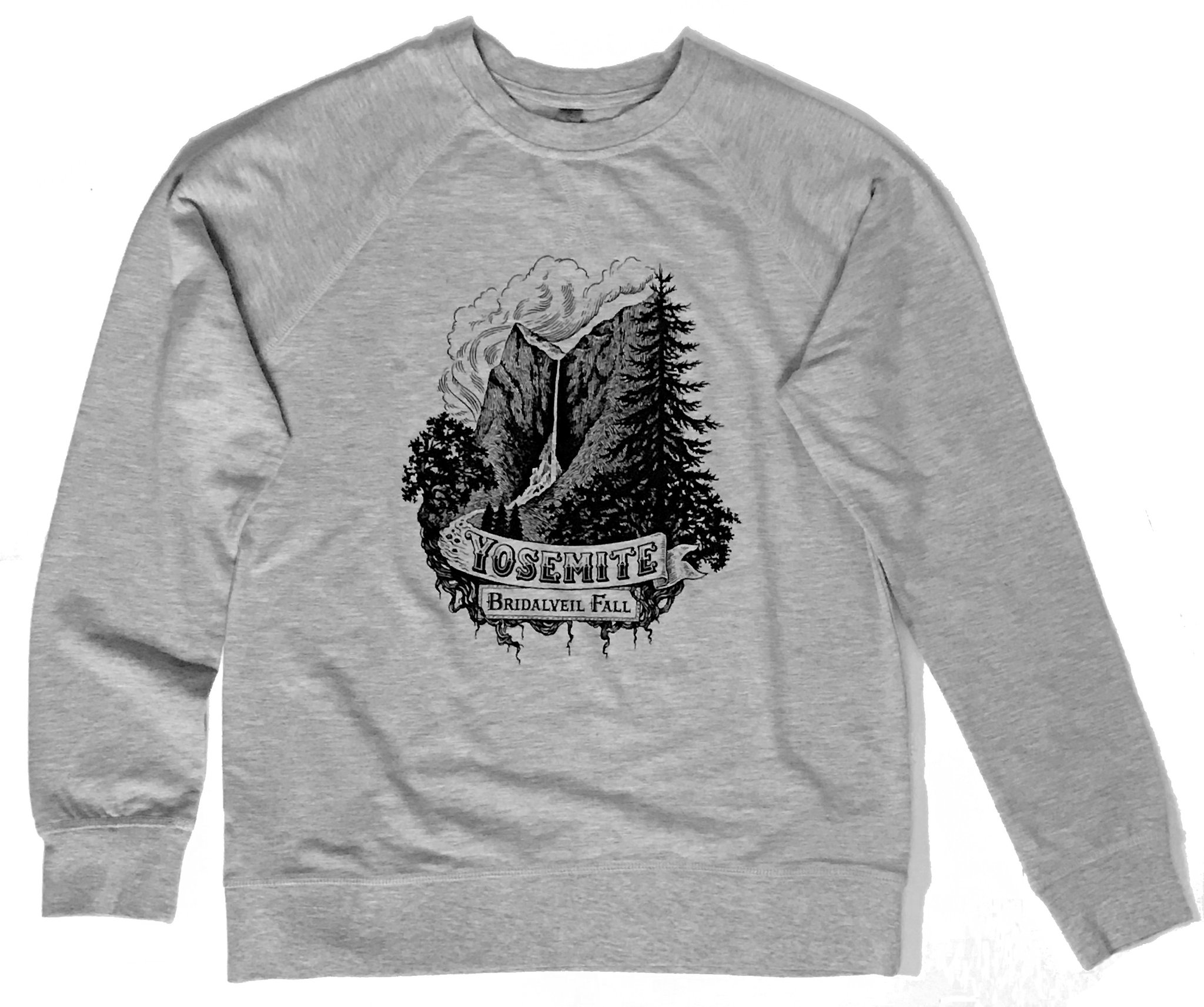 Our Yosemite apparel makes a welcome addition to any park fan's wardrobe. A gray and navy Half Dome-themed trucker hat fits in on any terrain, from backcountry trails to city sidewalks.
Pair it with another celebrated Yosemite feature: Bridalveil Fall, the star of this lightweight gray crewneck sweatshirt, a cozy addition to any layering lineup (available in sizes S-XXL).
Meandering With Muir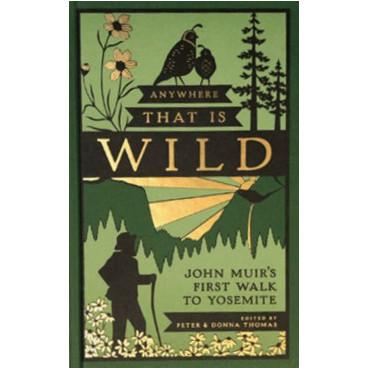 When John Muir arrived in San Francisco in 1868, he set off from the coast on foot, bound for, in his words, "Anywhere that is wild." His journey led to the Sierra Nevada, where he experienced the wonders of Yosemite. A century later, Donna and Peter Thomas compiled an account of that long walk, based on Muir's journals and correspondence. The 64-page hardcover Anywhere That Is Wild invites readers on an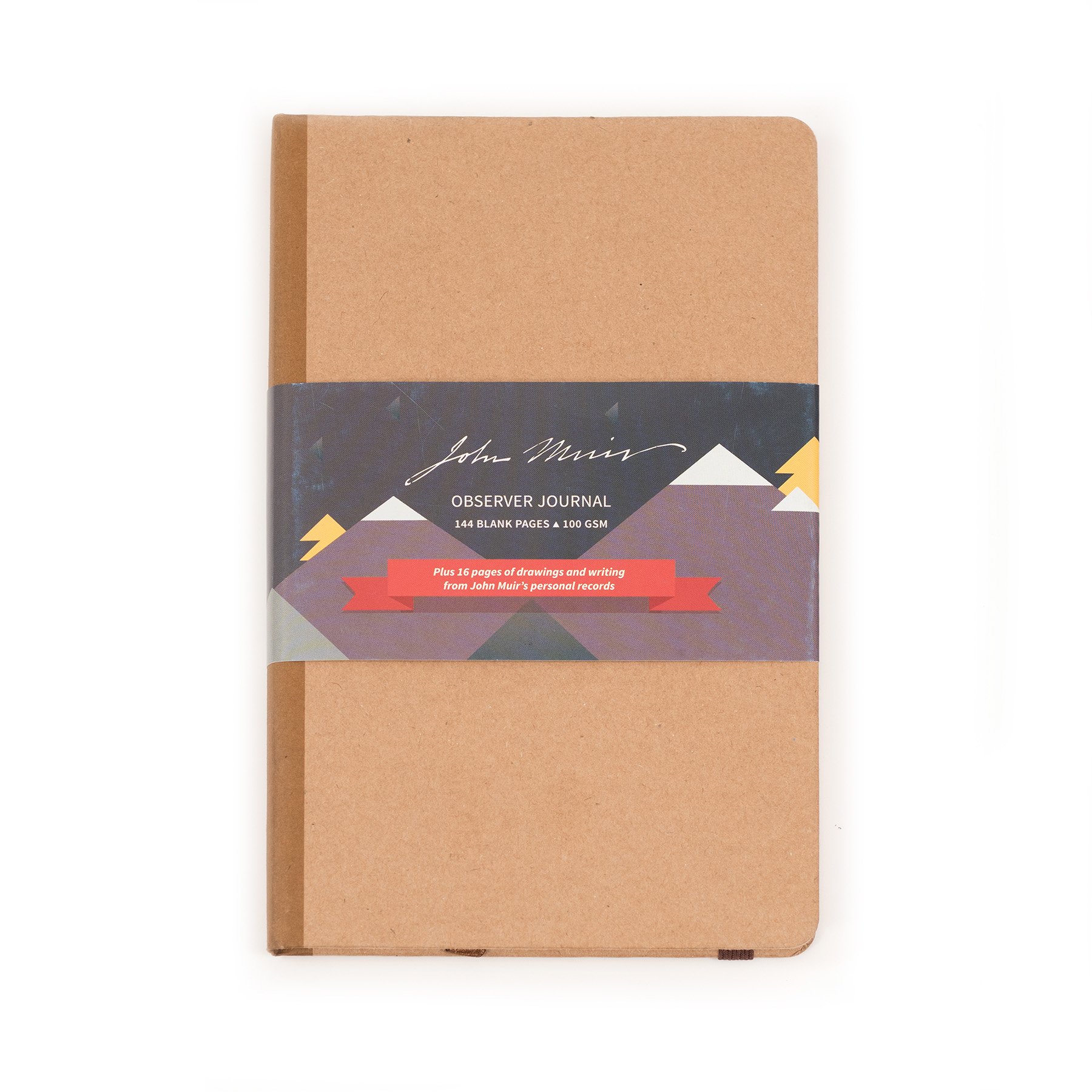 inspiring, entertaining journey from the Pacific shore to the rugged mountains that captured Muir's heart.
For wanderers and wonderers who want to jot down their own reflections, not just read others' musings, the John Muir Observer Journal, from the John Muir Center and ForestChoice, is the ideal companion. In addition to offering 144 blank pages ready for fresh notes, sketches and poems, this journal includes 16 pages of drawings and writing from Muir's own adventures.
Picks (and Pikas) for Kids
Yo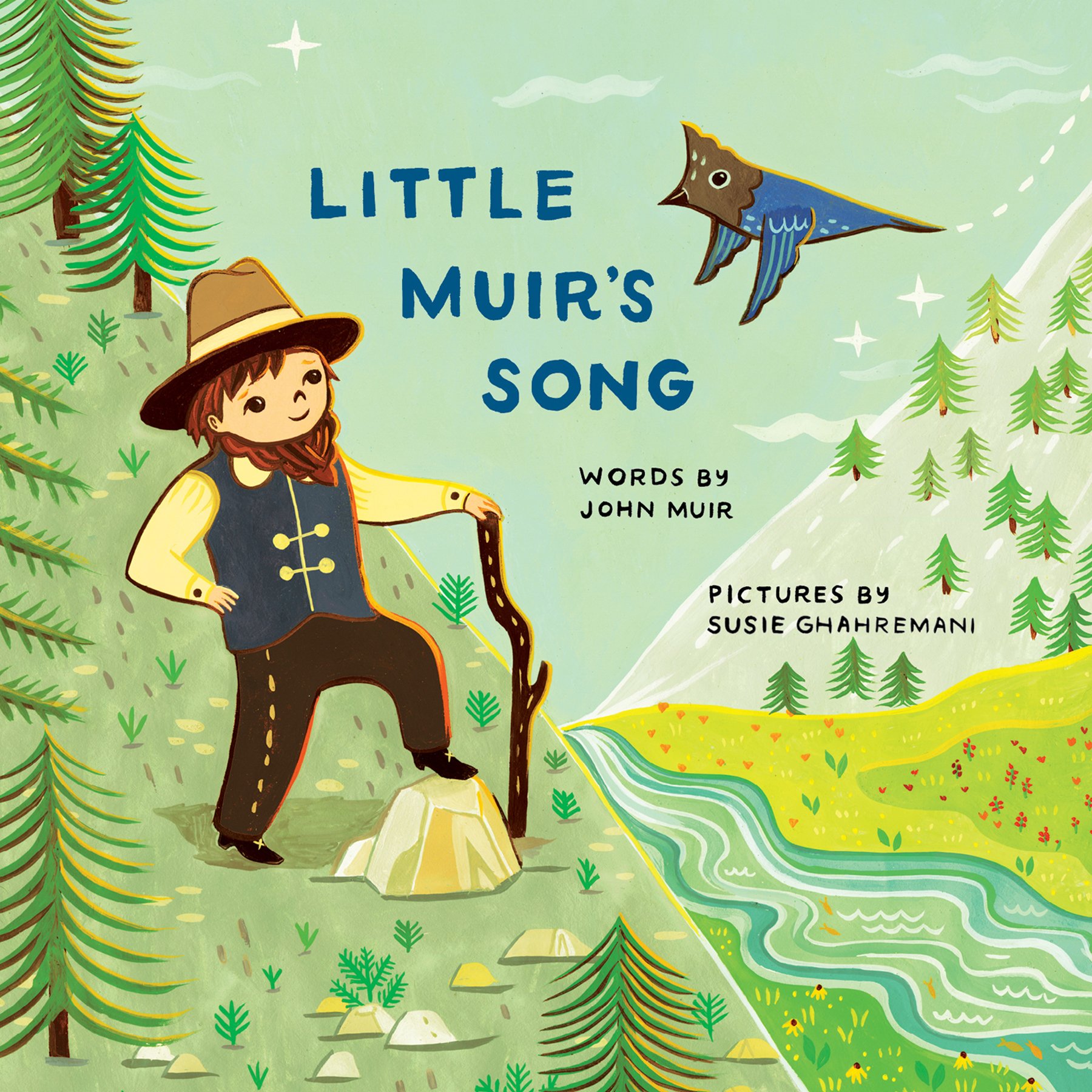 u don't have to be a grown-up to appreciate John Muir's meditations on the natural world — and you don't have to be a kid to fall in love with Little Muir's Song. This Conservancy-published board book pairs Muir's prose with Susie Ghahremani's colorful paintings to create a captivating romp through a whimsically illustrated landscape, and will stoke an appreciation for the natural world in readers (and listeners) of all ages.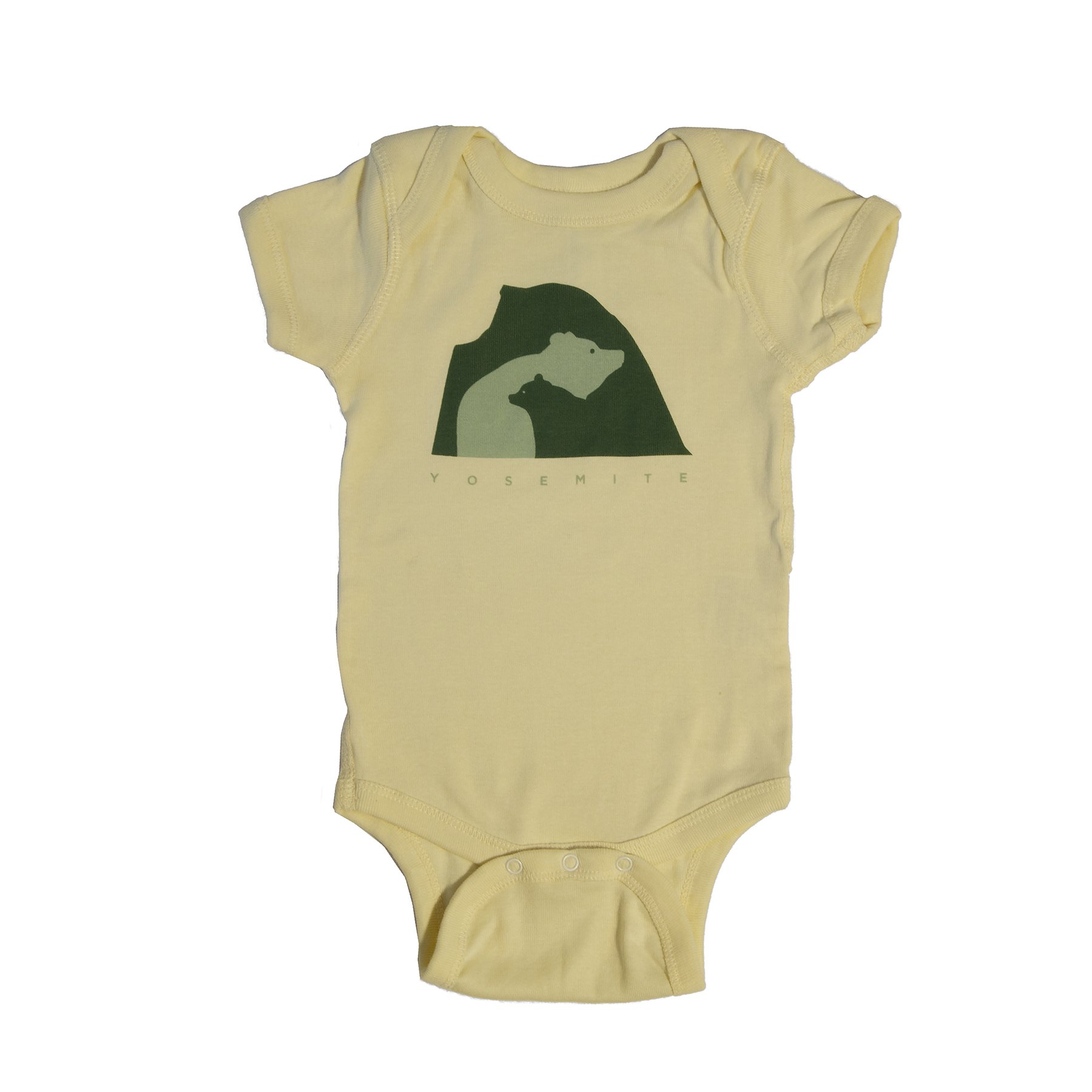 The youngest future park stewards on your list might not know how special Yosemite is just yet … but you do! Share your love of the park with a baby gift that gives back: our 100% cotton Half Dome onesie, available in 6- and 12-month sizes, featuring an original design of the granite icon and a bear pair.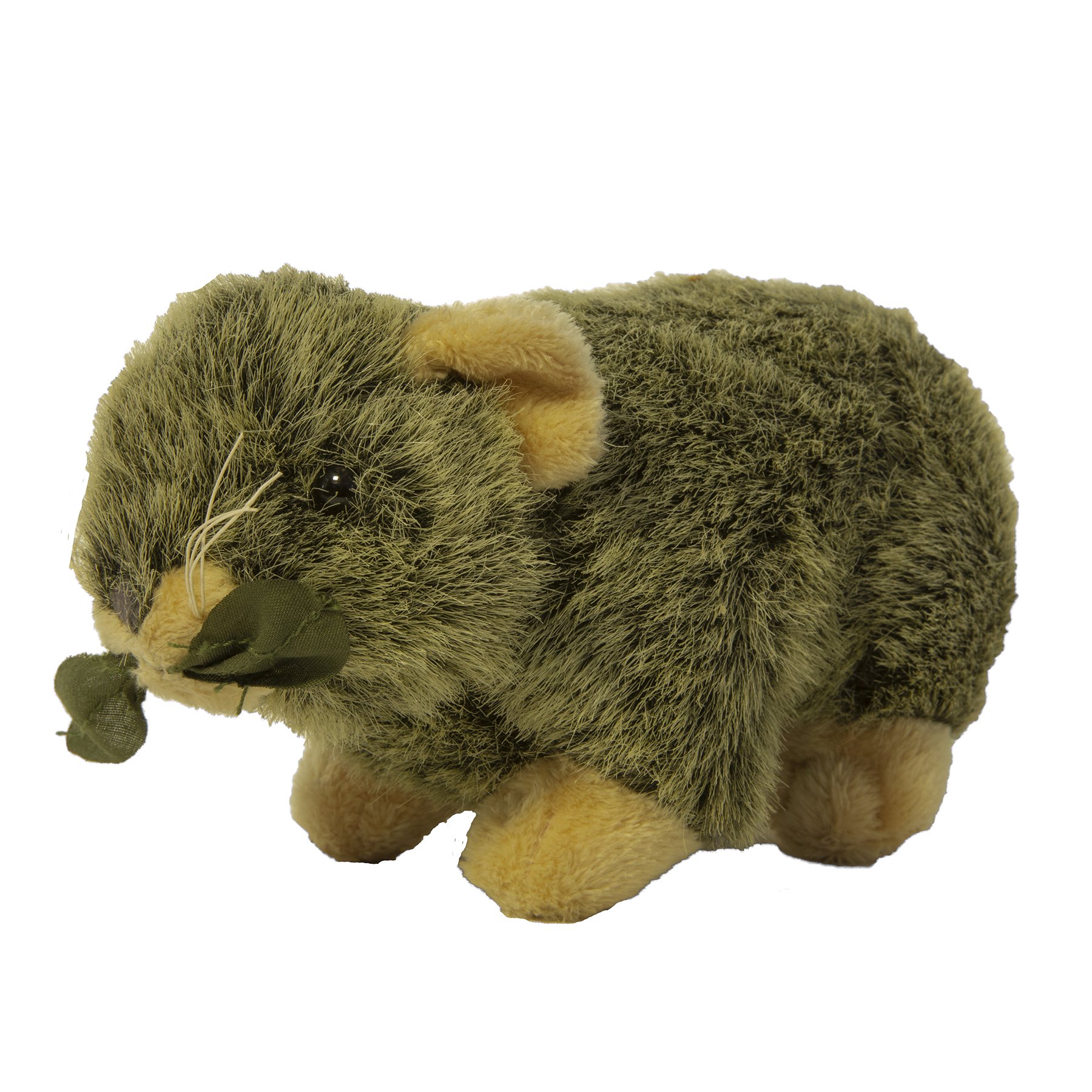 We saved the cutest for last… who doesn't love pikas? The hardy and undeniably endearing potato-shaped furballs tough it out at some of Yosemite's highest altitudes, spending the summer dehydrating food so they can stay snug and well-fed all winter long. Real pikas are hard to spot in their rocky terrain, but these plush pikas will please any animal-loving kid (or kid-at-heart) and won't scamper out of sight. (We also carry plush marmots, bears and chickarees — see all our gift ideas for kids.)
---
These are just a few of the many Yosemite gift ideas you'll find on our virtual store shelves. We also carry trip-planning resources, apparel and accessories, collectibles and ornaments, and a bevy of books, including many from our long-running publishing program. Or, give the gift of a one-of-a-kind guided Yosemite experience, with a Custom Adventure gift certificate.
Thank you for giving back to your park by shopping with the Conservancy! Your support now, and all year, helps ensure that long after the holiday season ends, as the snow piles up and then slowly melts into rivers, waterfalls and wet meadows, Yosemite can continue providing a haven for diverse plants and animals, supporting essential wild ecosystems, and inspiring people to experience, learn about and take care of the natural world.