Have you seen the tent cabins at Camp 4, the walk-in campground near Yosemite Valley Lodge? Those canvas tents provide seasonal shelter for "SAR-siters," the climbers who volunteer with the Yosemite Valley Search and Rescue team (YOSAR). And after more than a decade of use, the aging cabins are ready for an upgrade.
Last year, our donors funded the replacement of a pair of the dilapidated structures; this spring, another Conservancy grant allowed crews to rebuild two more of the Camp 4 tents, just in time for the SAR-siter season.

The tents themselves might look simple from the outside — raised platform, wood floor, canvas walls and roof. But for the people who live on the inside, the renovations make a big difference. Here's what one SAR volunteer had to say about living in one of the new Camp 4 cabins last year:
"Coming home to a new and clean cabin after a long night out with the Search and Rescue team made such a big difference in keeping up morale through the season. … The improved cabins made me feel like a valued part of the National Park Service."
The YOSAR volunteer program started in the 1960s, as the demand for skilled rescuers rose in step with the popularity of big-wall climbing. This year's nine-member SAR-site crew will spend six months (May through October) living in Camp 4, volunteering on emergency response missions, and, of course, climbing.
To get the inside scoop on what it's like to be one of those tent-dwelling volunteers, we talked to SAR-siter Nicky Bunn.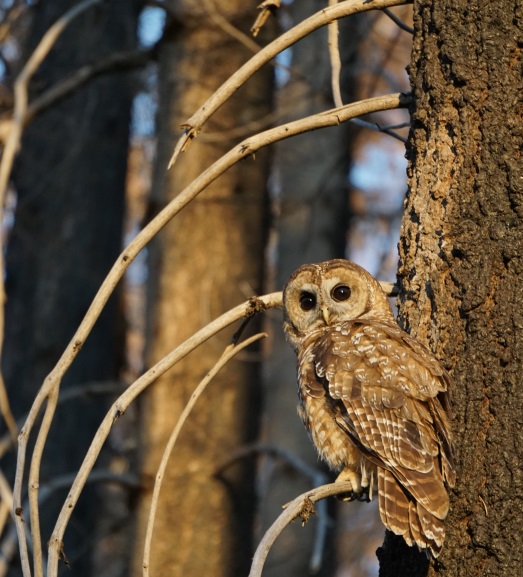 From biology to big walls
Nicky got his start in Yosemite in 2015, as a budding biologist. Last spring, he assisted with the park's peregrine surveys, and then spent the summer helping experts study great gray and spotted owls, part of a research effort funded by Conservancy donors.
Nicky got his first taste of Search and Rescue that fall, by volunteering to fill in for an injured YOSAR member. This spring, he's back on the peregrine beat, conducting surveys and serving as a liaison between the research and climbing communities.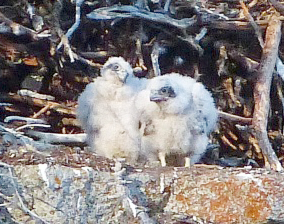 With one foot in science and the other in Camp 4, Nicky is well-positioned to share information about how closing routes on El Capitan and other walls helps protect Yosemite's peregine population during the spring nesting season.
And earlier this month, Nicky kicked off his first full season as a SAR-siter.
An inside look at SAR
What does it take to be a SAR volunteer? Nicky says key ingredients are climbing and rigging experience, knowledge of Yosemite, and, at a minimum, Wilderness First Responder certification. Less tangible skills come in handy, too, such as the ability to work with a team, solve problems, and live in a small community (and in a small space).
For Nicky, living and working in a small community where people teach and learn from one another is a big draw. Since joining the SAR crew, Nicky has honed rigging skills, learned swiftwater rescue techniques and expanded his vertical horizons. His fellow SAR-siters have inspired him to "go big" on the park's big walls and tackle the "Nose in a Day" challenge as his first-ever El Capitan climb.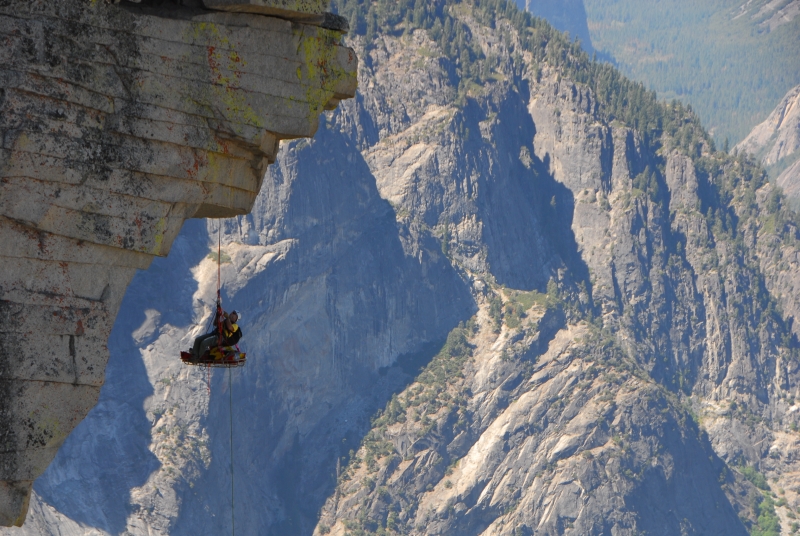 Close-knit living is an important element of SAR's success. Providing shelter for the volunteers in Camp 4 strengthens their bonds as a team and keeps them to close to the rescue cache, so they can be ready to go at any time.
On average, the SAR team responds to about 250 incidents each year. Many are what Nicky calls the "bread and butter" of YOSAR's work: Helping lost or injured hikers on the Mist and Four Mile trails, or near Yosemite Falls. Less often, they perform technical "high-angle" rescues on steep, difficult terrain, getting climbers down from walls using helicopters or long ropes, or saving "ledged out" hikers.
What happens when volunteers are ready to move on from the SAR-site life? Seasonally, many travel, climb, or keep on searching-and-rescuing as ski patrol members. Some become rangers in Yosemite or other parks. A few (such as filmmaking climbers Cheyne Lempe and Cedar Wright) have gone on to become professional athletes.
As for Nicky, he's looking forward to a summer of climbing Yosemite's glorious granite walls. Without disturbing any nesting peregrines, of course.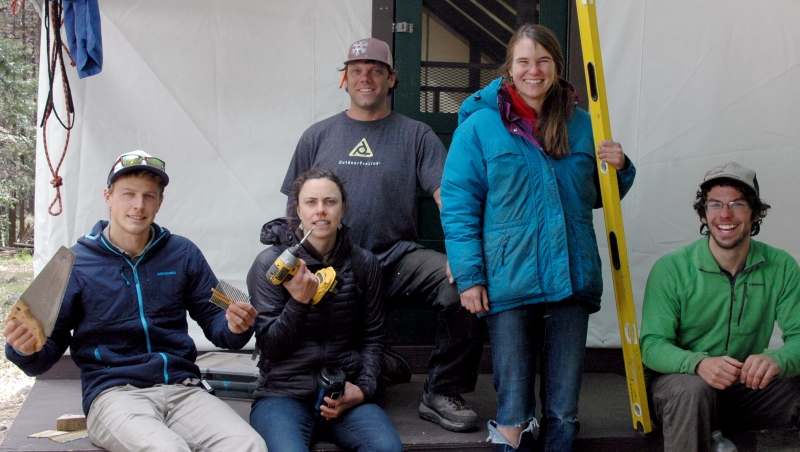 Thank you to all of the volunteers and staff who work tirelessly each year to make Yosemite's SAR operations world-class — and to the Preventive Search and Rescue (PSAR) crew dedicated to reducing accidents in the park!
Want to learn more about SAR in the park? Visit the Friends of Yosemite Search and Rescue website (friendsofyosar.org), and check out the official SAR volunteer description.