A Career of Caring for Yosemite
Steven Matros has been volunteering with Yosemite Conservancy for more than two decades. Over that time, he's given back to Yosemite in countless ways, and has even been "promoted" to serve as a leader for other volunteers — a fitting step for someone who got started helping the park as a member of a corporate work weekend, a partnership program for our corporate supporters.
Now retired, Matros returns to Yosemite to help oversee volunteers on fee-free holidays and corporate work weekends. In fact, he was in Yosemite earlier this week, helping out with our volunteers who shared their time (and smiles) as entrance greeters on Monday when fees were waived in honor of Martin Luther King, Jr. Day!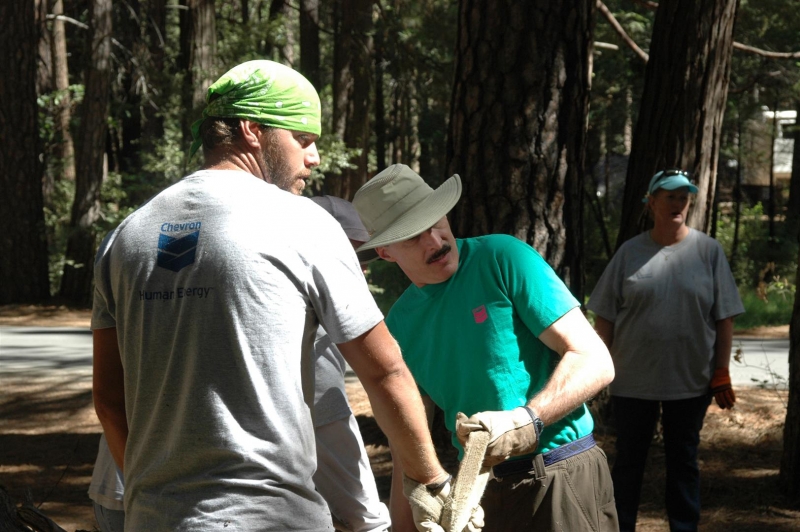 Q: How long have you been volunteering in Yosemite?
A: I started volunteering with my employer, Chevron, in 1991. I enjoyed it so much that I joined the organizing team for corporate work weekends. When I moved to Wells Fargo, I organized the staff volunteer effort until my retirement in 2011, and I continue to help out whenever I can.
Q: What inspired you to become a volunteer?
A: Restoring Yosemite is too big a job for any individual, but the Conservancy, with the support of donors and volunteers, plays an important role in preserving one of the country's premier national parks.
Q: What was your favorite project?
A: One of my favorite projects was a 4-year renewal at Mirror Lake — pulling out the old asphalt parking lot, removing social trails and building an accessible trail. It gives me a deep sense of accomplishment to know I have helped shape a major piece of the visitor experience.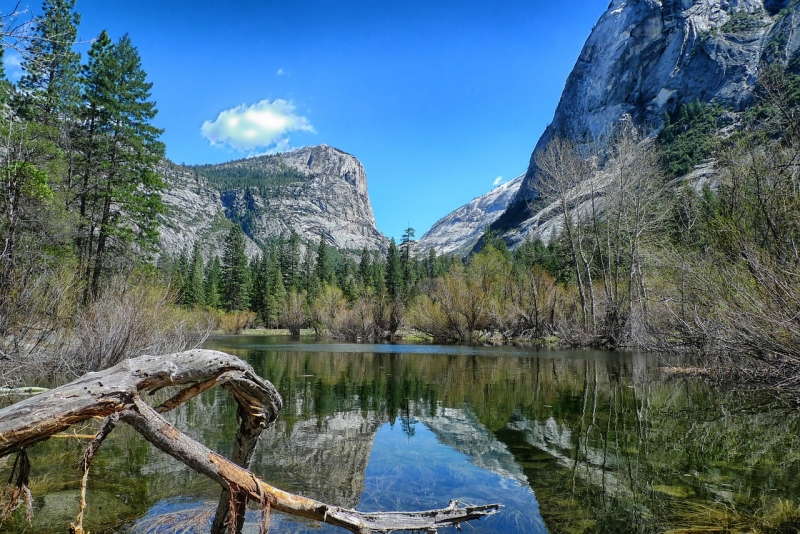 Q: What would you say to someone considering volunteering?
A: Go for it! You can be part of something that is a constructive force in preserving a valuable resource for millions of people. Do it; you won't regret it.
In case you need one more reason to "go for it," consider this: Your employer might match your hours with a donation (even if you're retired, like Steven)!
Ready to get involved? Check out our various volunteer opportunities in the park. Whether you can lend a hand for a day, a week or a month, you'll be making a meaningful difference in the park. And we bet you'll have fun along the way!