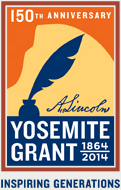 150th Anniversary Events
The 150th anniversary of the Yosemite Grant is being celebrated throughout the year in and around the park.
Attend a re-enactment of Teddy Roosevelt and John Muir's first meeting in Yosemite, a hike that germinated the idea of national parks. Attend a 150th-theme symphony or a storytelling festival. From art exhibitions to film festivals, there are many ways to honor and enjoy the 150th anniversary!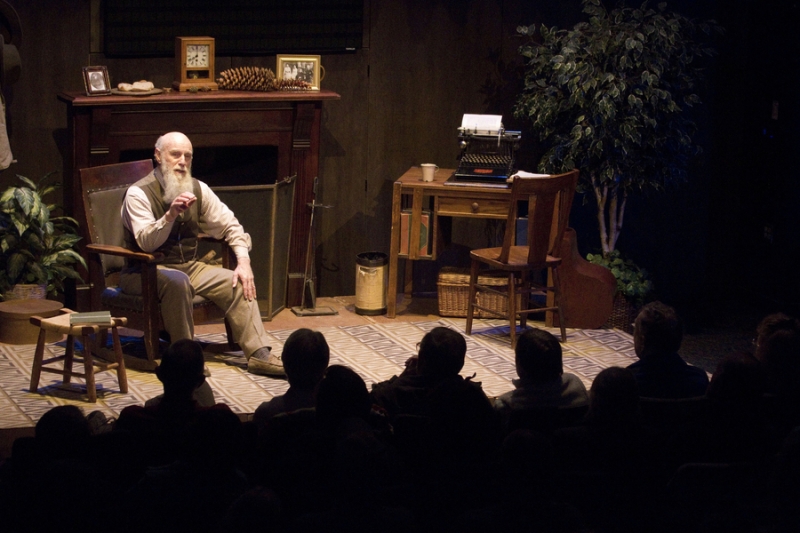 Several events have been planned to screen Yosemite: A Gathering of Spirit, a film by Ken Burns and Dayton Duncan celebrating the 150th anniversary of the Yosemite Grant. Learn more.
Stay informed with the anniversary enewsletter as events are planned in the region.